If those shabby walls could talk! I bet a real honey once lived here.
These active bee hives remain outside of an abandoned sharecroppers shack in Arkansas.
I wonder if the bee keeper abandoned his hives or if the farmer who owns the land placed them there strategically?
Either way, we need to get behind local farmers and buy local honey and locally grown food.
Bees are disappearing at an alarming rate. Bees are our pollinators, we need them to keep our food chain supply flourishing.
One year my friend said he had the most beautiful garden ever. It was when he had a hive. A local bee keeper maintained the hive which was placed near my friends garden. Have you ever thought of becoming a bee keeper?
http://www.latimes.com/home/la-hm-0604-how-to-plant-a-bee-garden-20160531-snap-story.html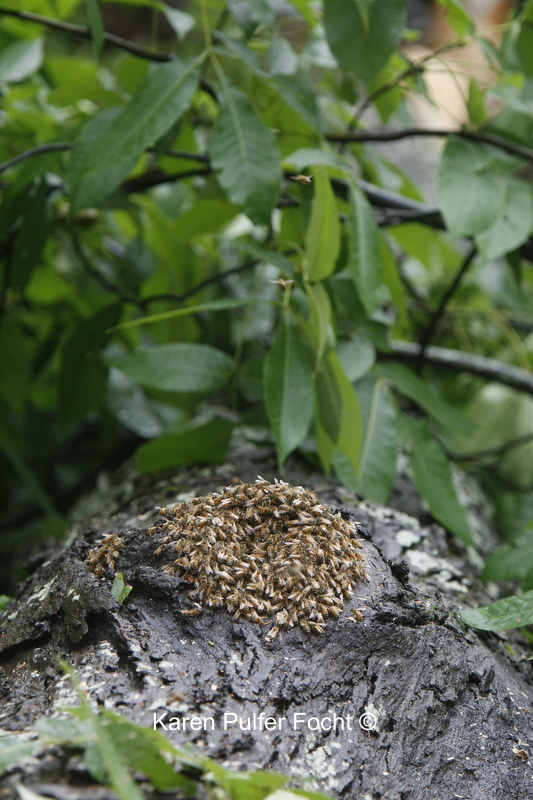 "Since the late 1990s, beekeepers around the world have observed the mysterious and sudden disappearance of bees, and report unusually high rates of decline in honeybee colonies." http://sos-bees.org/