A few years ago I was lucky enough to have the opportunity to interview B.B. King for a project I was doing about the blues. The question I posed to him was, what is the blues and who gets to do it? I was inspired to ask the question after seeing so many up and coming musicians, playing the blues, that had never lived in the south. He enjoyed the time reflecting on how growing up in Mississippi influenced him and how he felt so blessed to have found his niche playing blues music.
He understood that many of the greats came from Mississippi and they went on to influence so many others. You can hear some of that interview here.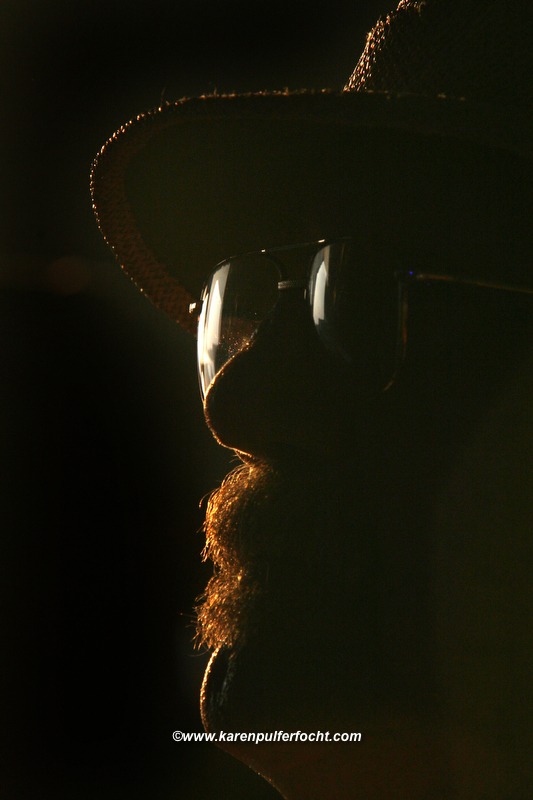 He also said, everybody has the blues at one time or another.
From his website: "The blues was bleeding the same blood as me."
Mr. King passed peacefully in his sleep at 9:40 pm PT on May 14 2015.

Karen Pulfer Focht and B.B. King following the interview.
From his website
http://www.bbking.com/2015/05/01/a-message-from-b-b-2/