June 21st, 2016-
Wayne Jackson and Andrew Love, The Memphis Horns, were the most sought- after horns section in the music business. The two have traveled around the world, as sidemen, providing a horns section for many of the great performers of our time, including Elvis, Neil Young, Otis Redding, Doobie Brothers, James Taylor, Willie Nelson, Aretha Franklin, Jimmy Buffet, B.B. King and so many others.
You can hear Wayne talk about Memphis when Memphis Music was "On Fire" in this short heartfelt video he and I created when they received the Grammy Lifetime Achievement Award.
His wife Amy said on his Facebook page: Tonight I lost my husband and best friend to congestive heart failure. Wayne and I shared 25 magical and amazing years together. He was a beautiful soul who touched the world with his trumpet. As we mourn his passing, we also celebrate his incredible musical legacy, which he leaves us with. God gave him a gift, and he used it to the fullest. As he said in his 2012 acceptance speech for the Grammy Lifetime Achievement Award, "It's been a dance of love between me and that trumpet." He loved his family, his friends and his fans the world over. Tonight raise a toast to a life well-lived. https://www.facebook.com/The-Memphis-Horns-Wayne-Jackson-Andrew-Love-289162471117703/?fref=nf
I have heard Wayne and Amy reflect on the magic between them that was instant, in spite of their great age difference. There was something electrical that happened when he reached over and touched her hand the first time they met. Their love story continued for 25 years.
As a young photojournalist in Memphis, Wayne was one of my first subjects and we became fast friends. I shot many album covers in the late 80's and early 90's, many of which Wayne and Andrew played on.
The black and white photo in the photo gallery above was taken by my husband, who is also a photojournalist in Memphis. I loved the image of them from behind because to me it represented the Memphis Horns so well. They have been on hundreds of records and #1 hits, yet most people would not know them if they walked down the street. Generations have been listening to their music all of our lives, they are on almost every song you love, you just don't know it.
When I made a this video of Wayne in 2012 he and Andrew were being given the Grammy Lifetime Achievement Award. In the video he shares some of his treasured experiences. "We played on everybody's records" he told me "We laughed our way around the world." Andrew suffered from Alzheimer's Disease and he passed away in 2012.
Being the Roll Royce of horns sections was beyond the wildest dreams of two kids from the south. Andrew and Wayne took it as a point of pride that a black boy and white boy in the south could work together and raise their families together. They played with hit artists everyday.
"Music can make you happy, it satisfies something deep down inside of you" Wayne said to me in his condo on Mud Island surrounded by Gold Records on the walls. "I believe in God, I know he is real" he gently reflects " I think he has been directing my path, I never did anything to deserve this."
I am sure that the wonderful sound of horns are blowing in heaven and the angels are dancing to that Memphis sound.
I am so thankful to have known him, Memphis should be so thankful to have had him. They made us all so proud. #ripwaynejackson
http://www.rollingstone.com/music/news/wayne-jackson-memphis-horns-legend-dead-at-74-20160622
http://www.nytimes.com/2016/06/23/arts/music/wayne-jackson-memphis-horns-trumpeter-dies-at-74.html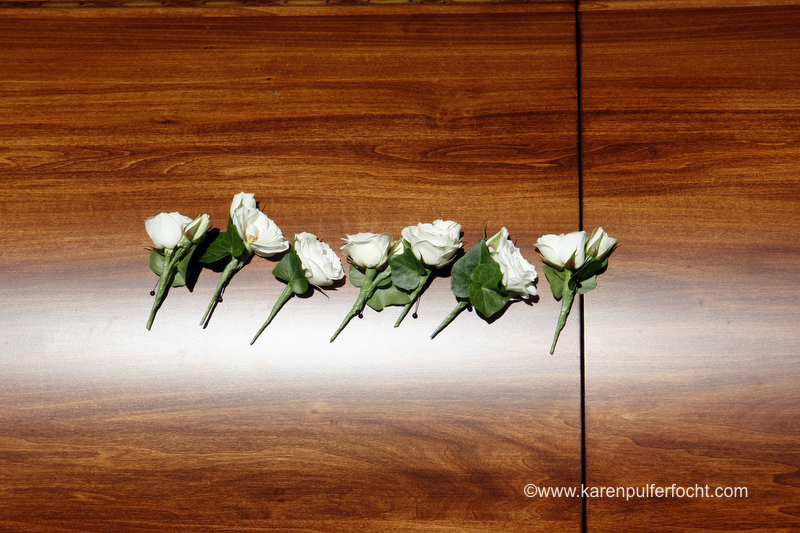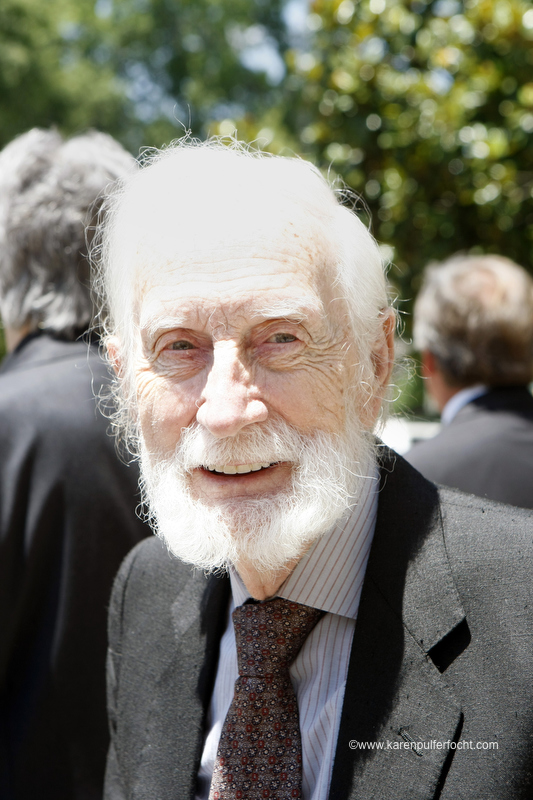 6-28-16
Today those who knew and loved Wayne said goodbye to him at Grace St. Luke's in Memphis during his funeral service. A few of those present were Al Bell, an American record producer, songwriter, and record executive who was co-owner of Stax Records along with Jim Stewart, founder of Stax, other Memphis music giants David Porter, Boo Mitchell and many more who were lucky enough to know and play with Wayne.
They carried the casket out while the congregation sang "Swing Low, Sweet Chariot," "my soul feels heavenly bound, coming for to carry me home" the lyrics say.
He was buried at Elmwood Cemetery among many others who have made Memphis history.
As the minister said at the funeral, there is not a day that will go by that we will not hear Wayne's horns on the radio, in the many top hit songs that he and Andrew played on.
Wayne Jackson- November 24th, 1941-June 21st 2016
"I thought about the people I had met. The places I had been. The stages I had stood on. The music I had made. The good friends. The family. And the love of my life by my side, twenty plus years and counting. Man….only in my wildest dreams!!!" -Excerpt from Wayne Jackson's In My Wildest Dreams, Take 3
A well lived life. We know you rest in peace Wayne.