Holiday Wonders at the Garden opens Friday, November 23rd and runs (select nights) through December 30th.
Source: https://www.memphisbotanicgarden.com/wonders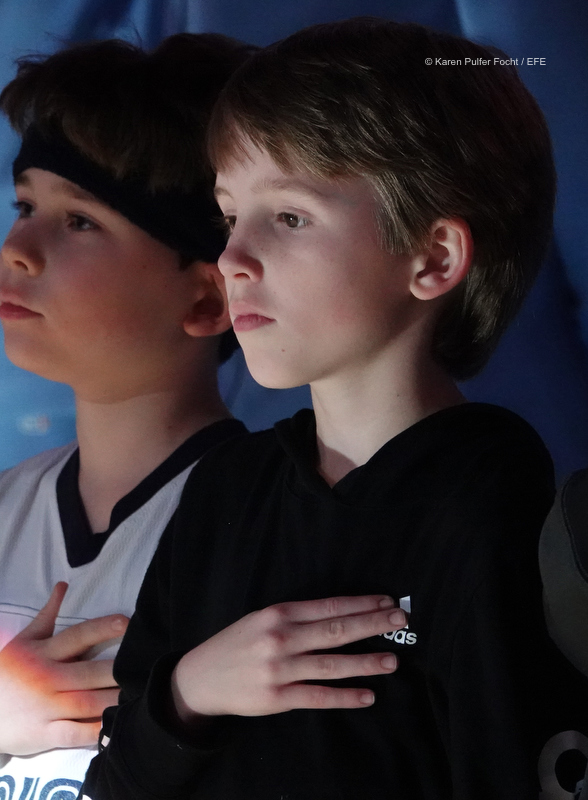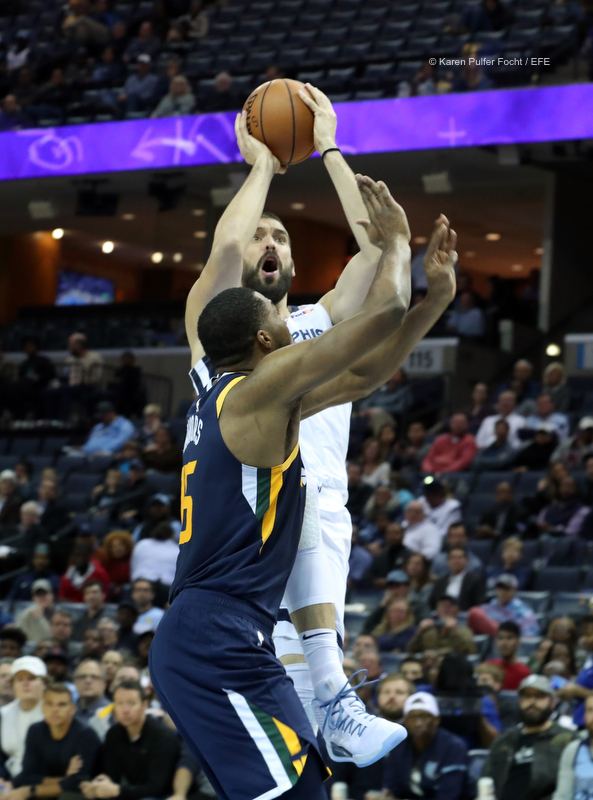 Highlights from the Memphis Grizzlies VS Utah Jazz at the FedEx Forum in Memphis, Tennessee on Nov.12, 2018.
Winnie the baby hippo plays with her mother Binti while on exhibit at the Memphis Zoo. Winnie was born in the spring of 2017 and as she has been one of the favorites at the Memphis Zoo. Winnie is growing fast from 70 lbs. to an anticipated 3,000 lbs. Her mother Binti stays close and is very protective of her big baby. The hippopotamus is among the most dangerous animals in the world as it is highly aggressive and unpredictable.