Pete McCarty invites everyone to the Memphis Uke N Roll Festival in April of 2020. Come join the Memphis Ukulele Flash Mob as we have a four day party in Memphis that celebrates everything wonderful about the ukulele. For tickets go to www.memphisukenroll.com
What started out as a small group of friends getting together to jam has grown into a wonderful ukulele community in Memphis. The Memphis Ukulele Flash mob meets each week at Central BBQ on Summer Avenue in Memphis on Tuesday evenings from 6-8pm for a standing room only sing-a-long led Pete McCarty.
Memphis Magazine recently did a story on Pete and the Flash Mob calling them the Pied Piers of Happiness who "bring joy to the world."
https://memphismagazine.com/culture/the-pied-pipers-of-happiness/
The all volunteer group also spend their time and talent spreading love around the community, playing for nursing homes, children's hospitals, farmers markets and even holiday parades.
The festival will showcase talent from around the country, there will be workshops, open mic opportunities, sing-a-longs, fun and fellowship in the south main neighborhood in downtown Memphis.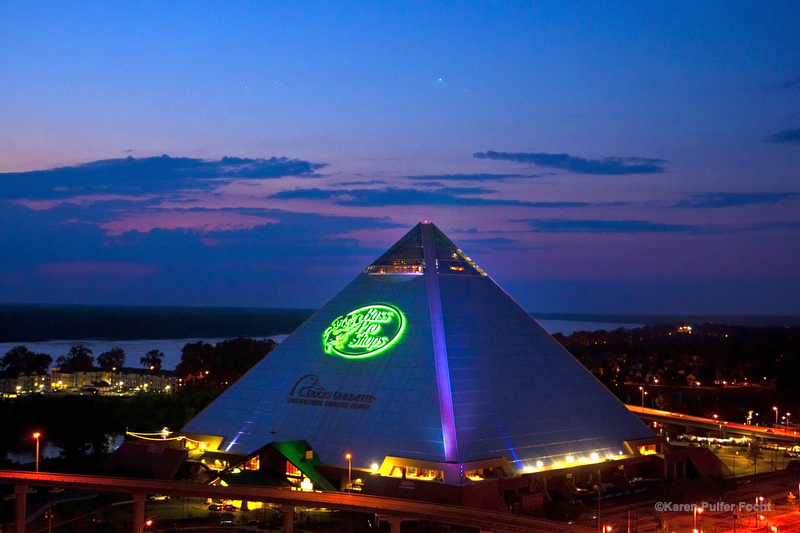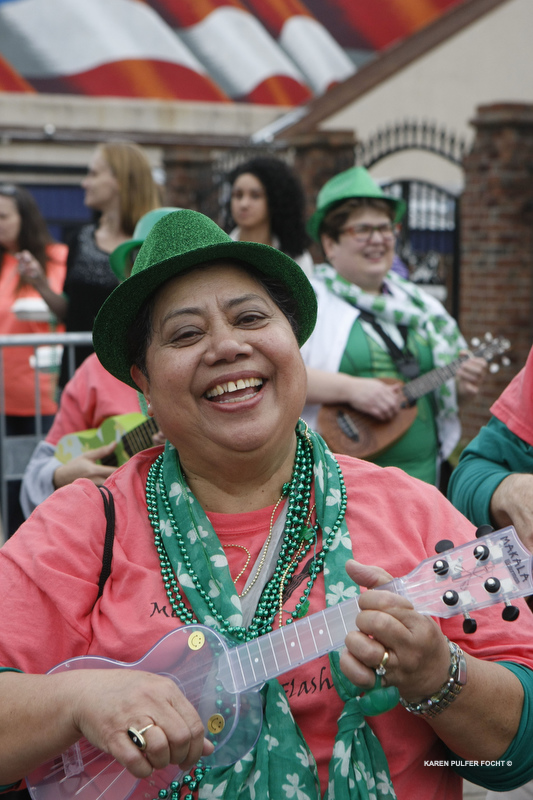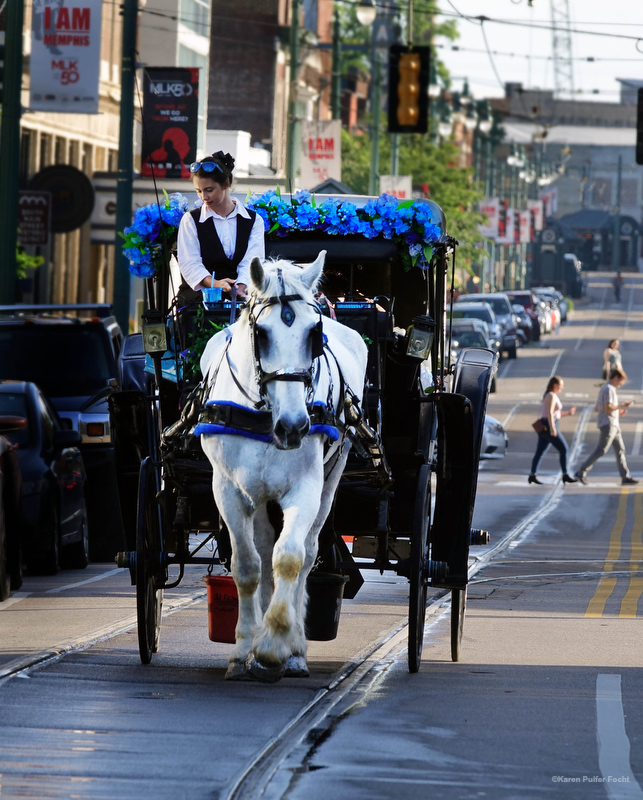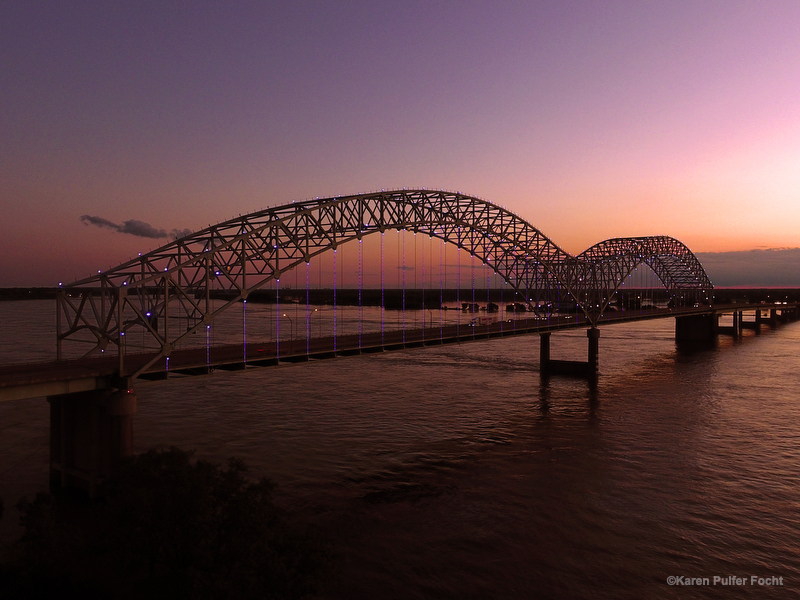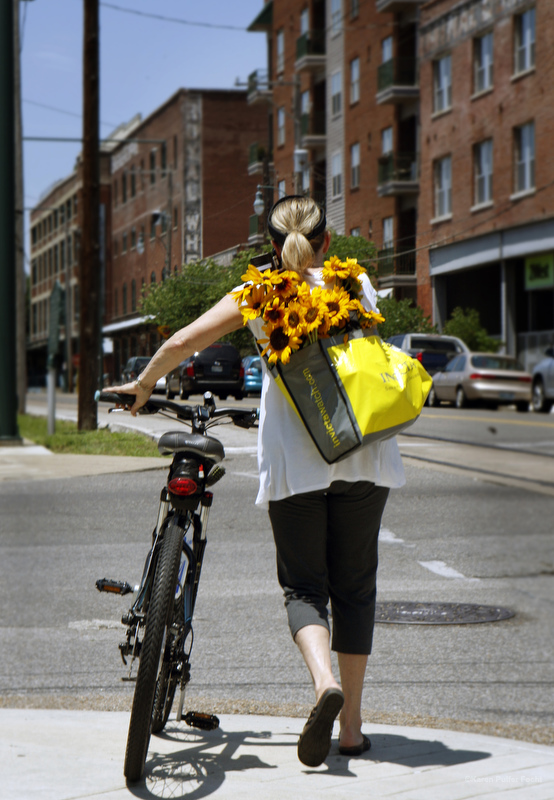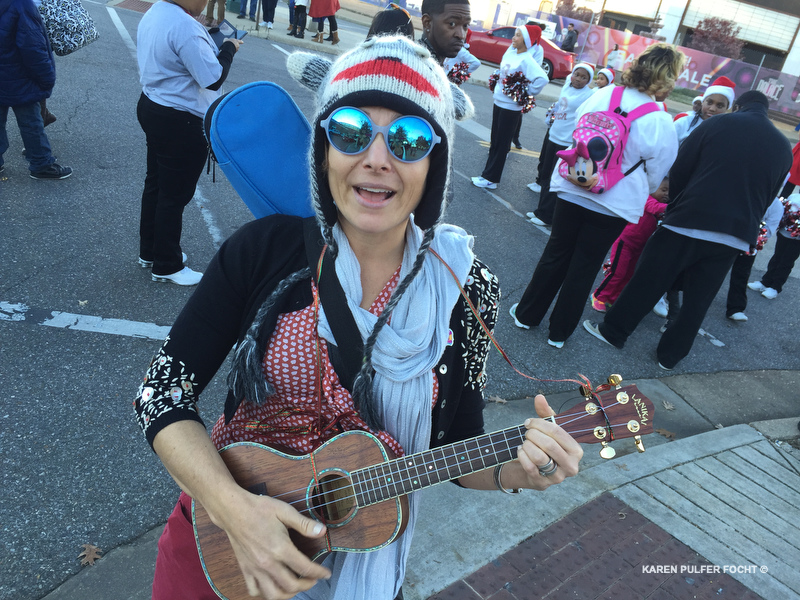 Enjoy this photo gallery which will get you a sense of our city, Memphis, the city we love so much. You can also see some of the Memphis Ukulele Flash Mob members spreading some love. (Photos by Karen Pulfer Focht ©)
To see other videos and photos of the Memphis Ukulele Flash Mob look under "Ukulele Fun" Category on my blog.
Now, ya'll come!