Holiday Wonders at the Garden opens Friday, November 23rd and runs (select nights) through December 30th.
Source: https://www.memphisbotanicgarden.com/wonders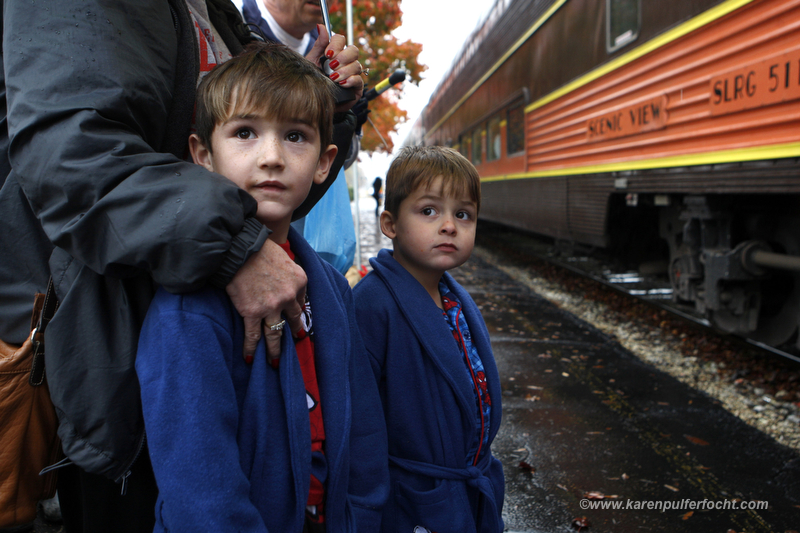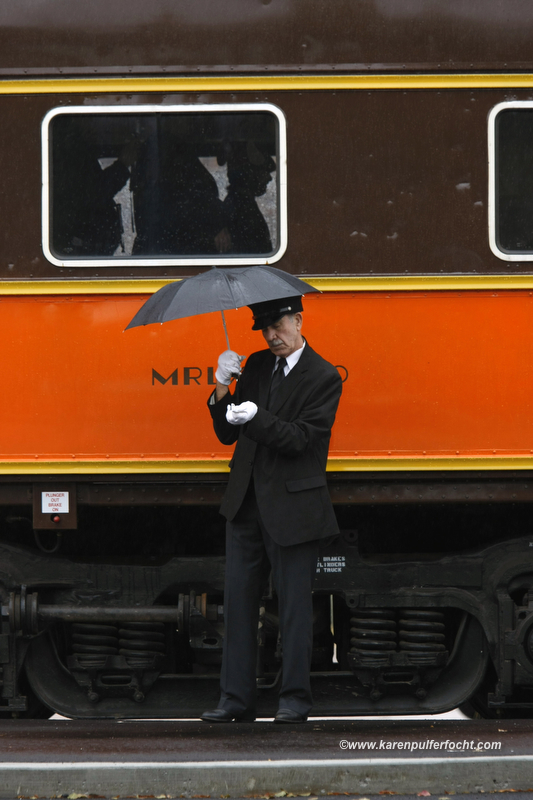 Polar Express visits Batesville, Mississippi for the first time.
Read More
"Care deeply, think kindly, act gently, and be at peace with the world. For this is the spirit of Christmas." Written by Linda Staten
Someday I will post the story of this picture, but for today, just enjoy it. It is an authentic moment, It remains one of my most popular pictures to this day.